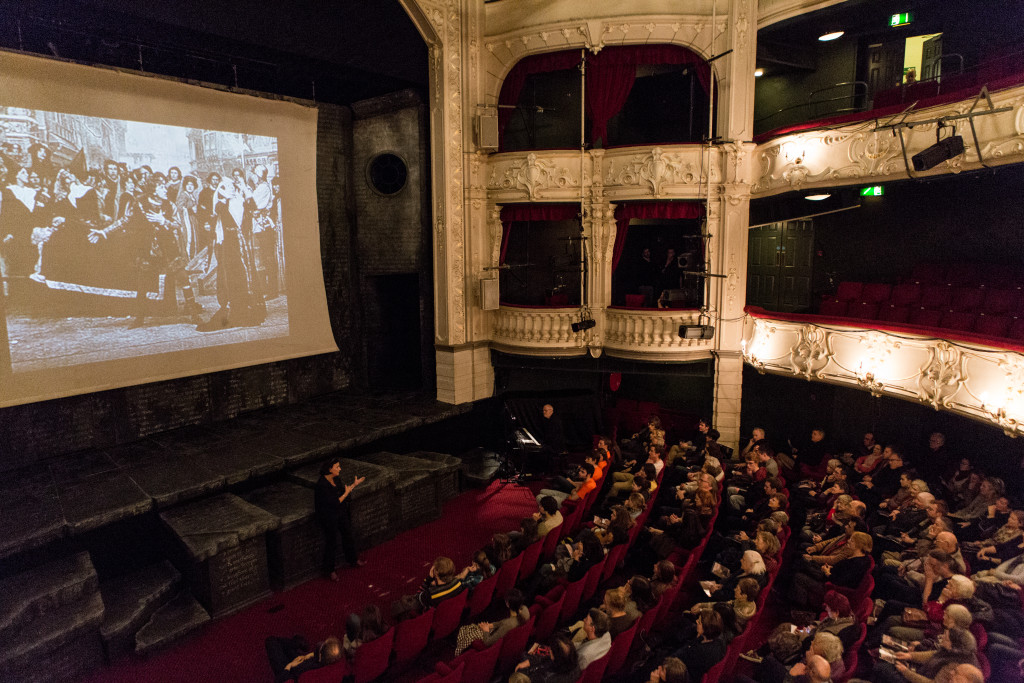 Frank Benson's 1911 Richard III film is both a wonderful and a difficult film. It contains a very rare recording of the Edwardian staging of a Shakespeare play in Stratford-upon-Avon and can give a fascinating insight into Frank Benson's own performance style (and that of his company). But as a film, it is unadventurous and it makes few concessions to intelligibility for anyone who is not fully familiar with the detail of the play. Despite some of its singular strengths and beauties, therefore, on its own, it does not play well to contemporary audiences.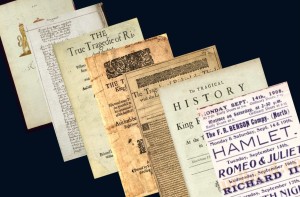 Silents Now therefore devised a way to make the film more accessible, and more delight-bringing, for contemporary audiences. In 2013, Judith Buchanan drew both on Shakespeare and on Colly Cibber's Restoration rewrite of Shakespeare to produce a composite script to accompany the film in perfect synchronicity. This gave back to Benson and his fellow actors the words conspicuously and teasingly missing from this silent recording of a worded performance.
In partnership with York Theatre Royal, Silents Now then rehearsed a cast of eleven actors, to 'live-voice' the silent film alongside other live sound-effects and live music from John Sweeney. This Silents Now performed screening took place in the Main House at York Theatre Royal in Autumn 2013 and helped the film play in newly animated form for new audiences. Since the film first played in 1911 as a taste of high-profile Shakespearean theatre from Stratford-upon-Avon projected in other places for audiences who couldn't be present for the theatre production itself, this re-running of the film was in effect an Encore screening – simply one that in this case had been delayed by a little over a hundred years!
Judith Buchanan, the actors and John Sweeney conducted a Q&A with the audience about the oddity and interest of this interpretive and performance process that creates a new composite onscreen-offscreen collaborative performance in the interaction between then and now, the onscreen and the offscreen.
It is a show that has gone on to play elsewhere, including at Middleham Castle (the actual Northern home of the real Richard III), gathering fresh audiences as it tells its curious stories about theatre history, performance history and the meaning and effects of multi-media collaborations across time.